Farewell, Zycus !!
It's been close to 5 years in Zycus (4 years 10 months and 27 days to be precise) and it has been an exciting journey overall. With an eye on financial domain software products, and a heavy heart its time to say good bye.
In May 2014 along with Narendra Modi, I also became PM, thank you Ashish Mohan Jha for trusting and providing me this opportunity. We started off with a 2 month Induction process, though a rigorous, but it sailed through smoothly, thanks to the fellow PMs
Post induction, i was given the opportunity of leading Request management solution (only in the concept stage then). There were a couple of failed attempts and curious customers waiting for the Product for more than a year. Thank you, Prasad and Ashish for being amazingly awesome mentors and guiding me through the early days in PM
Thanks to the wonderful efforts from the engineering team (teams rather)
iRequest today is one of the Key and best selling products
Flexiform well integrated and supporting the dream of seamless integration
TMS is achieving new peaks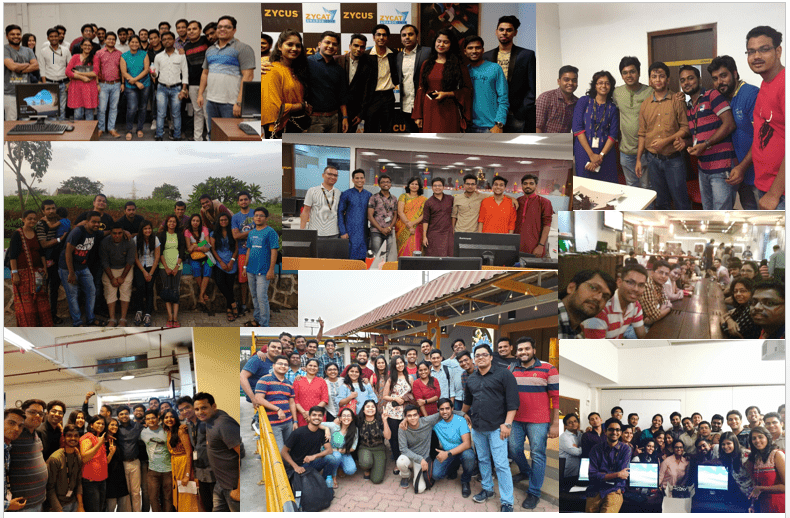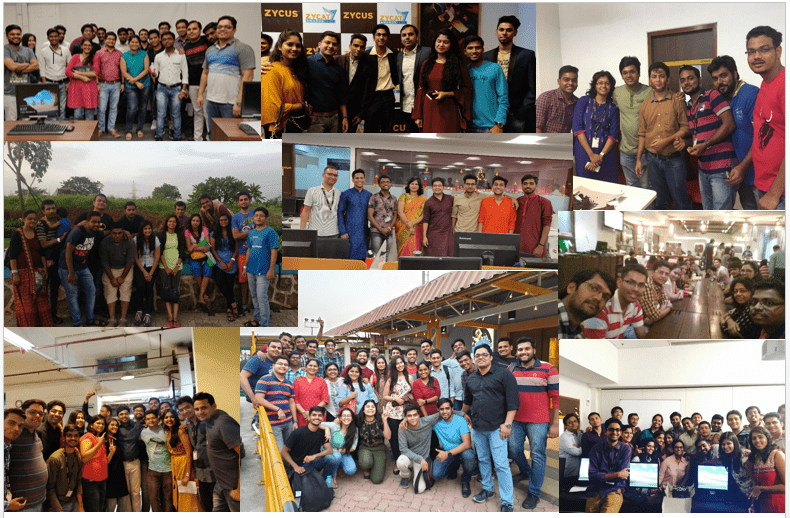 Thank you all from the Sales, Marketing, Pre sales and Pilots team for all the support and making the products a super success. Special thanks to delivery and operations team for enabling some of the most critical customers.
Zycus has been a fun journey with many ups and downs, and finally moving out with much learning, bonding with some amazing people and opportunity to work on some great products.
Thank you all the fellow product managers, you are a super team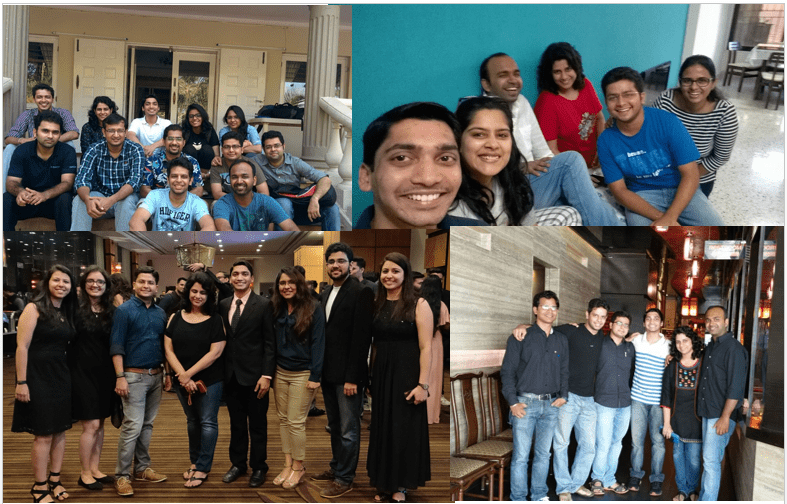 This journey has been made possible with the guidance and mentoring of Shekhar and Bikash. Thank you Aatish for trusting and providing this opportunity.
Time to say Good bye !!
Stay connected by Linkedin | Twitter
Note – This post doubles up both as farewell post and introduction to this new medium to stay connected.
Do Check Out My Publications