Hello, I am Nikhil Mehta. I am a Product Manager by profession, an engineer and MBA by qualification.
Professional Life
I am currently working at HDFC Life Insurance. Part of the Digital Fintech initiative 'ADCAT'. For me aim at HDFC Life, is to simplify journeys for onboarding insurance agents and purchasing insurance.
Started off my Product Management career at Zycus, which specializes in procurement software for Fortune 1000 companies. Conceptualized a request management solution called iRequest, which helped connect non-procurement users with the Procurement team. iRequest is a key selling product for Zycus. Streamlined user management process in User Profile Management tool. This streamlining helped improve overall customer satisfaction and bring down overall TAT. Crafted a WYSIWYG module of Form and Rule engine from the concept stage. This module was integrated across various Zycus modules, which enhanced flexibility to extend the standard business processes.
In an earlier stint at Capgemini, I got an opportunity working on several key projects in the application virtualization space. Know more about my Professional Journey
Personal Life
Prefer to spend my spare time Reading. I read books on biographies, business management, Leadership, and self-help books. Some of my Favorite books. Like to stay updated on regular tech trends and PM trends. Some of my Favorite articles from the web. Developing running as a hobby, and a sports follower. Ardent Sachin Tendulkar and Virat Kohli fan.
Follow Marvel Movies, Big Bang theory, Suits , Game of Thrones and Flash.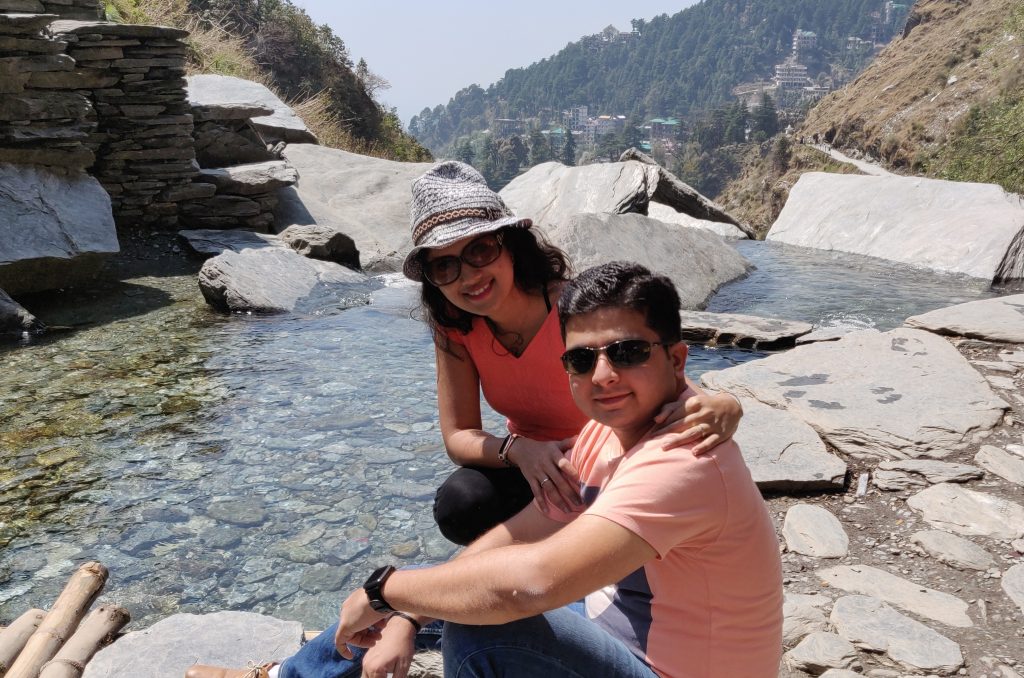 A Mumbaikar since birth. Happily married to Nidhi. She is a Biochemist by profession, helping pharma organizations with setting up various clinical trials.
Thanks for stopping by, feel free to connect for any help or feedback.
Mail – Contact@nikhilmehta.me. You can stay updated about my blog, by subscribing below
​
​
​